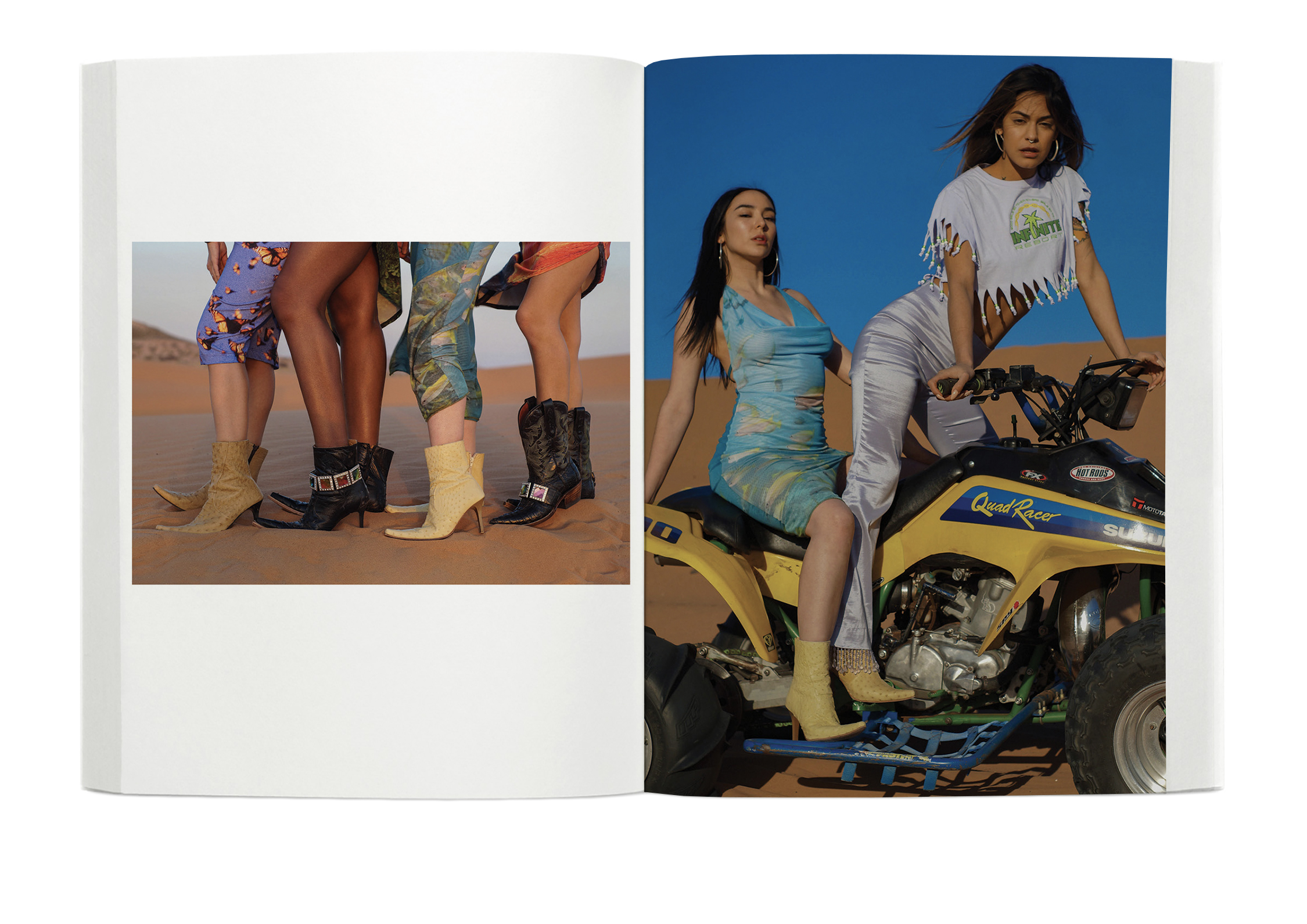 A glimpse into the border of El Paso-Ciudad Juárez like you've never seen it.


Throughout her life, Romina was in search of a way to show the border to the outside world in a way that she feels is authentic: beautiful, deep, chaotic, full of culture and community. La Frontera is a photojournalistic approach to a travel booklet exploring these borderlands. For one year she traveled back and forth, interviewing and spending time with the people and places that encompass both sides of the border. The booklet highlights everything from natural landscapes and women led art studios to an ex-convict with a message and personal thoughts on identity and her own experience growing up there.

A bonus story shares the images of the NatGeo Earth Day capsule with exclusive interviews with each photographer.



Above you can flip through the book.
This alternate link leads to the high res digital flipbook.
(Ideal for editors and easy reading)
Writing and photography by Romina unless noted.